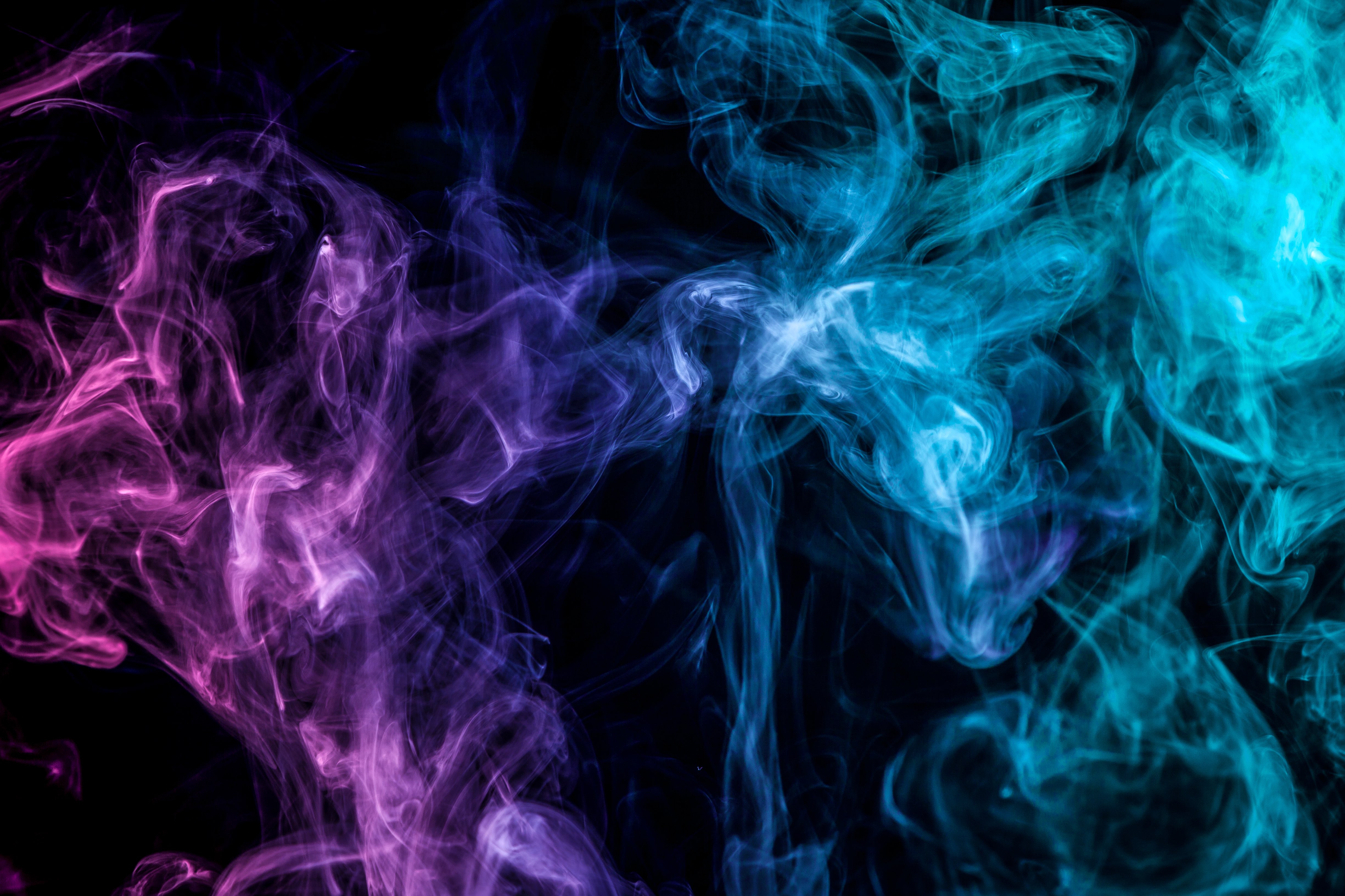 EASY AGE VERIFY
PREMIUM DEMO
Add logo, colors and headline.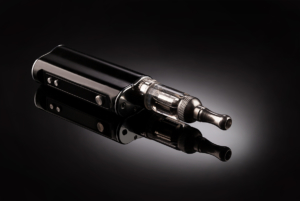 Editable translation ready text.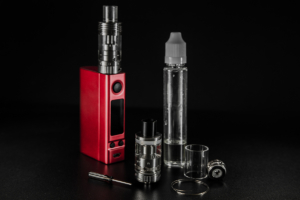 Return visitor checkbox.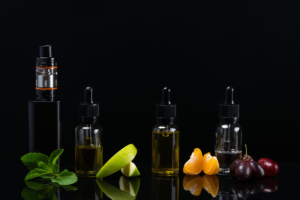 Premium Vape Demo
You are viewing vape website age verification in action using upgraded features.
Easy Age Verify is a simple solution to restrict vape content in WordPress. The Premium plugin provides translation ready text fields, customization and design options. Age check any smoking age worldwide.
This plugin was developed by 5 Star Plugins in California.